台北设计奖,以Design for Adaptive City:为不断提升的城市而设计之精神,本片文章讲述2020台北工业设计奖的电子产品外观设计,台北设计奖以不断的向全世界热爱创意、设计的人士形塑设计台北、梦想台北的城市品牌意象,并公开征选杰出国际设计作品,打造台北市成为创意设计汇流平台,藉以发掘具商机潜力的创意设计、鼓励社会设计意涵,主张设计使人类生活更美好更便利。
World travel adapter : Alpha by SKROSS®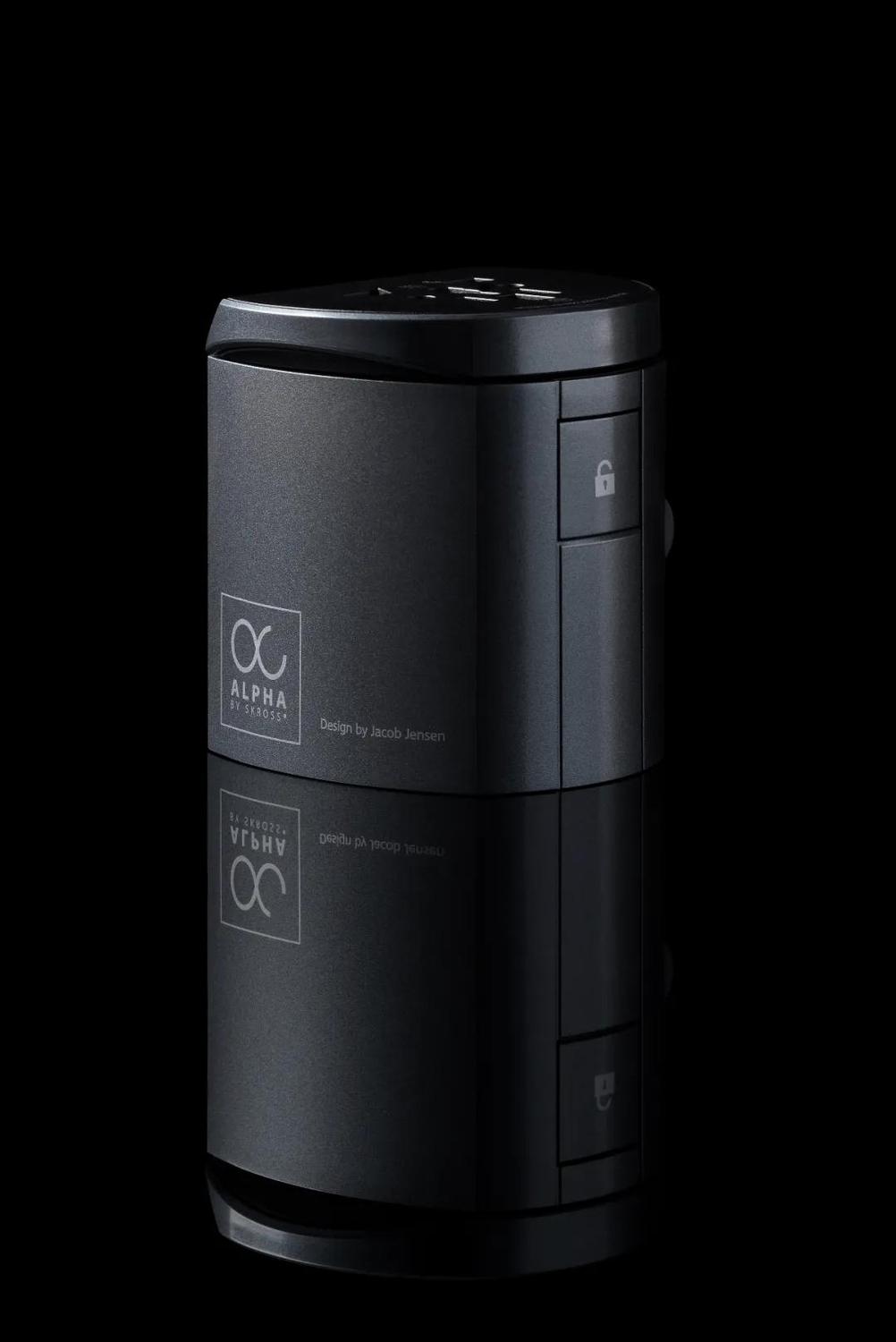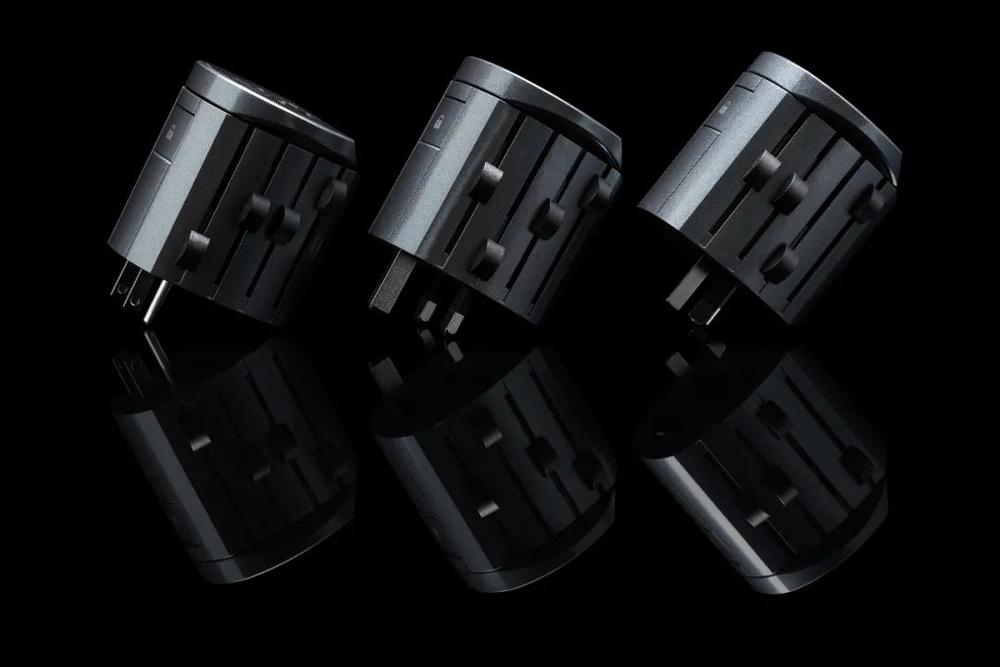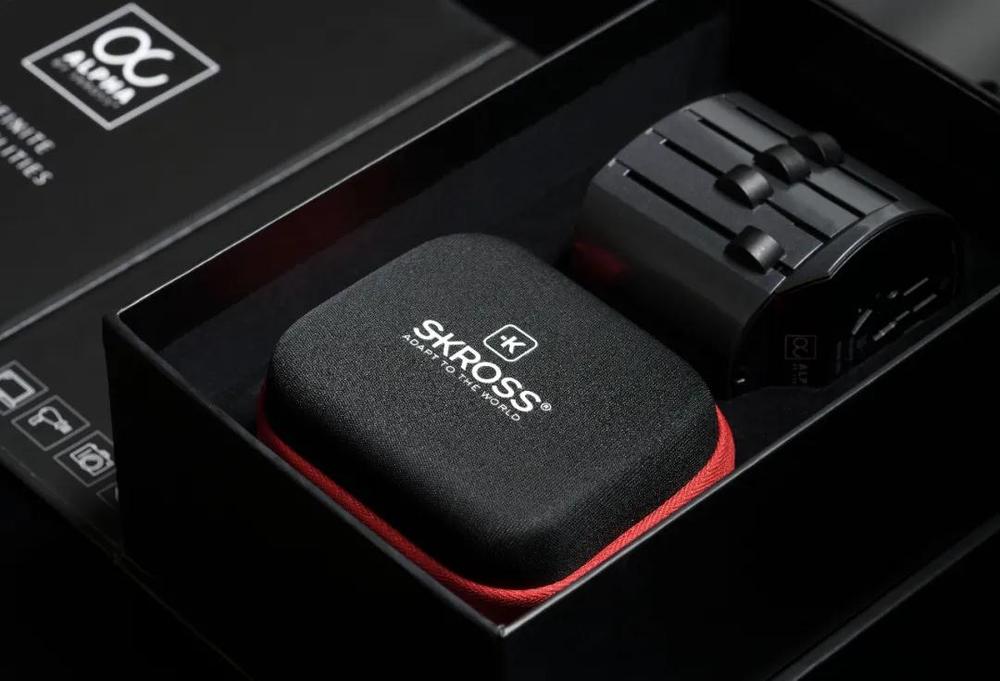 Jacob Jensen Design
JAKOB KJÆR NIELSEN,SÉBASTIEN MALEVILLE,TANAT LIMSAKDAKUL,KIM MICHEL,RAY LIU,
Swiss precision and highest quality standards combined with the aesthetic efficiency and forward-thinking of Scandinavian design tradition: that's the result of the collaboration between SKROSS and Jacob Jensen Design, for the creation of a pure, elegant, and made to last, ALPHA travel adapter. Alpha by SKROSS® is the most powerful world travel adapter in the current range with a maximum load of 10 A. This highperformance world adapter can be used with even the most powerful devices such as laptops and hairdryers. It is compatible with 7 different socket standards (EU, AUS/CHN, UK, USA, CH, IT, BRA) and can be used by travellers from all over the world. The Alpha by SKROSS® is made with the clean and minimalistic design language of the Scandinavian designer in mind and therefore, does not have USB ports. Furthermore, it is the true embodiment of what SKROSS® does best: Travel Adapters. Alpha by SKROSS® comes with a hardshell case to protect the adapter from the adventures of travelling. With its many advantages and modern packaging, the Alpha by SKROSS® is a unique gift and souvenir for everyone who loves to travel in style. SAFETY To ensure the highest user safety, Alpha by SKROSS® is the first world travel adapter to be Triplecertified. Tested by TÜV, it fulfils the following safety standards: • International Electrotechnical Commission (IEC 6088425:2017) • British Standard (BS 8546:2016) • German Standard (VDE 06205001:2016) In addition, it comes with a double safety mechanism: • 1 x safety fuse 10 A (not replaceable) for protection against excess current/short circuits • 1 x thermal cutoff for protection against overheating. When the permitted temperature is exceeded, the adapter switches off. After a short cooling-off period, the adapter can be used again.
XCADEY "EXOS" SMART BIKE TRAINER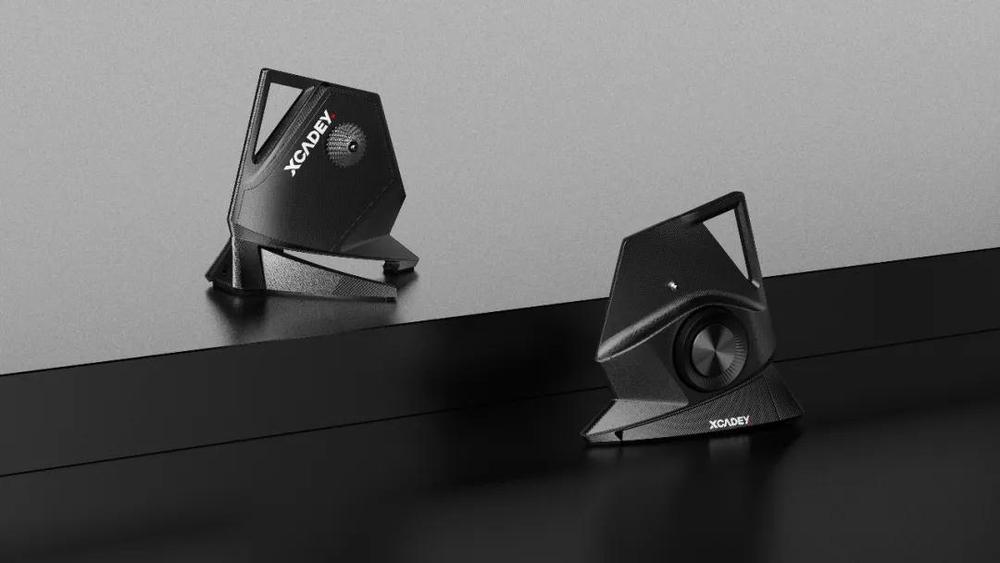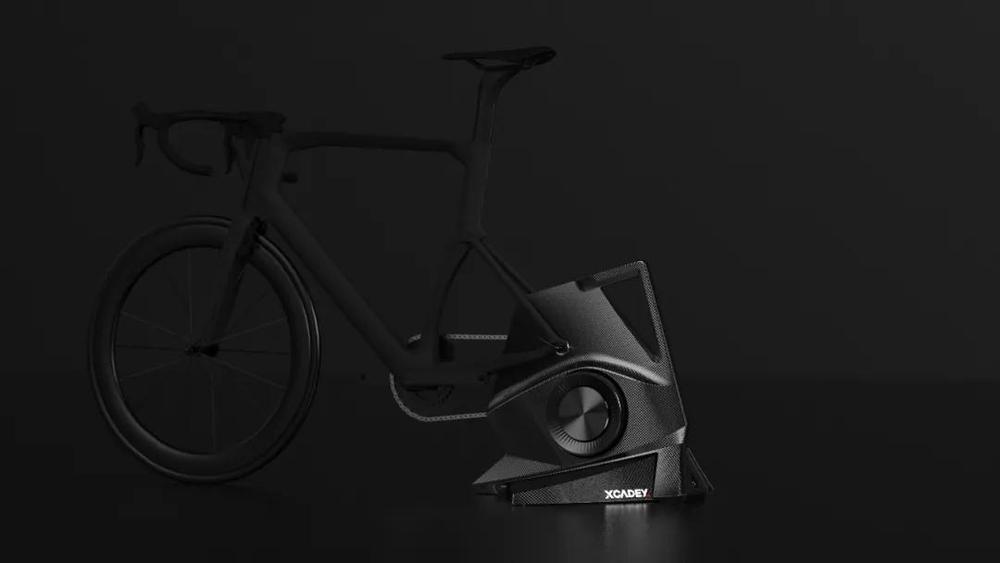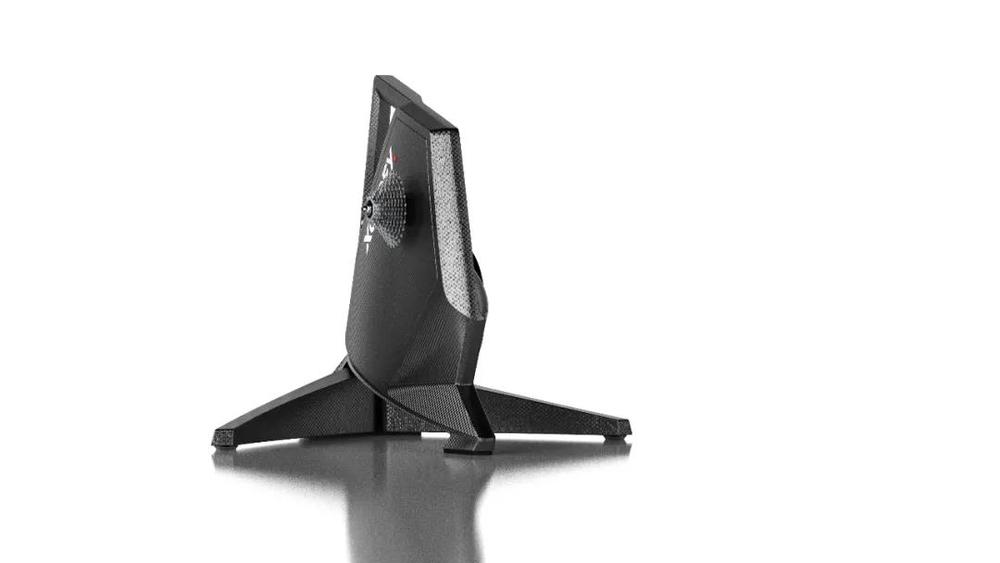 Jacob Jensen Design
JAKOB KJÆR NIELSEN,SÉBASTIEN MALEVILLE,TANAT LIMSAKDAKUL,KIM MICHEL,RAY LIU,
The majority of traditional and new smart bicycle trainers are are heavy, difficult to store and difficult to handle. Ease of use and the ergonomics of product handling are not generally considered. While they are designed for indoor spaces, they are rarely designed with home environments in mind. The EXOS smart bike trainer developed by XCADEY in collaboration with Denmark's Jacob Jensen Design presents a unique indoor cycling experience. The main structure is hidden within a smooth carbon fibre shell. Inspired by a stealth technology solutions and naturally occurring exoskeletons, the outer shell is characterized by its ultramodern architectural design. The carbon fibre shell has the holds together the entire product structure providing increased durability and allowing material savings during production. Its ultra slim design enables a very small footprint, making the EXOS smart trainer the narrowest bike trainer in the market. The collapsible wings and the ergonomically designed handle increases user comfort during lifting and carrying. The EXOS' design also considers transportation and repairs. While most trainers need to be fully shipped for repairs and replacements, EXOS' removable side panel allows users and vendors to remove specific pieces that need maintenance and replacement. This results in reduced shipping costs for product maintenance. EXOS encourages people to live a healthy life and consider sustainable means of transportation within urban environments.

LAVA DOME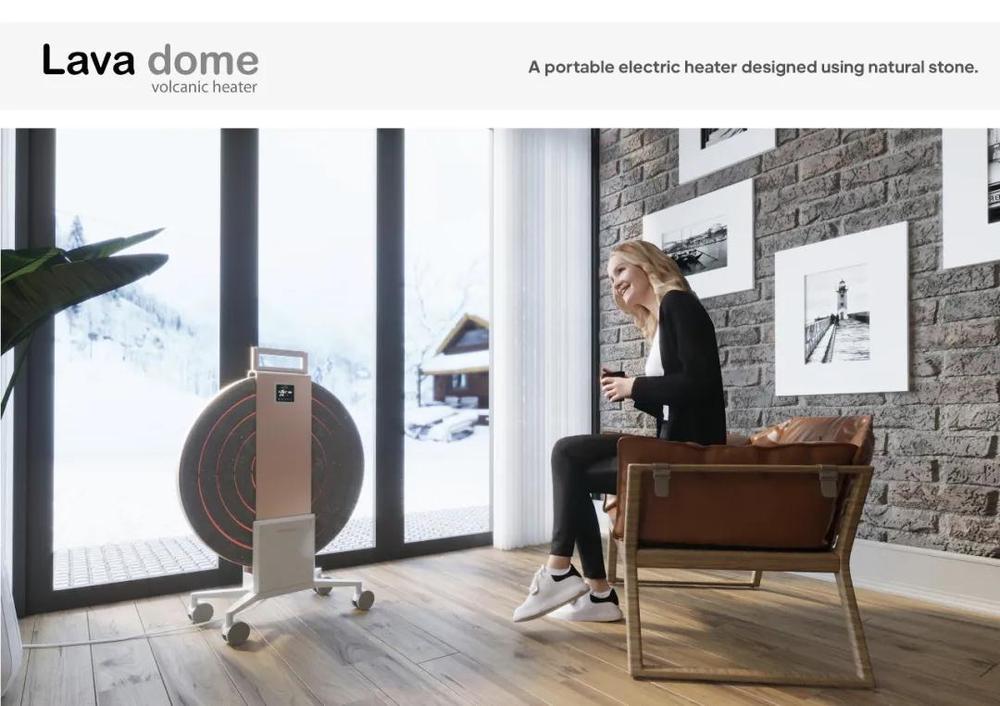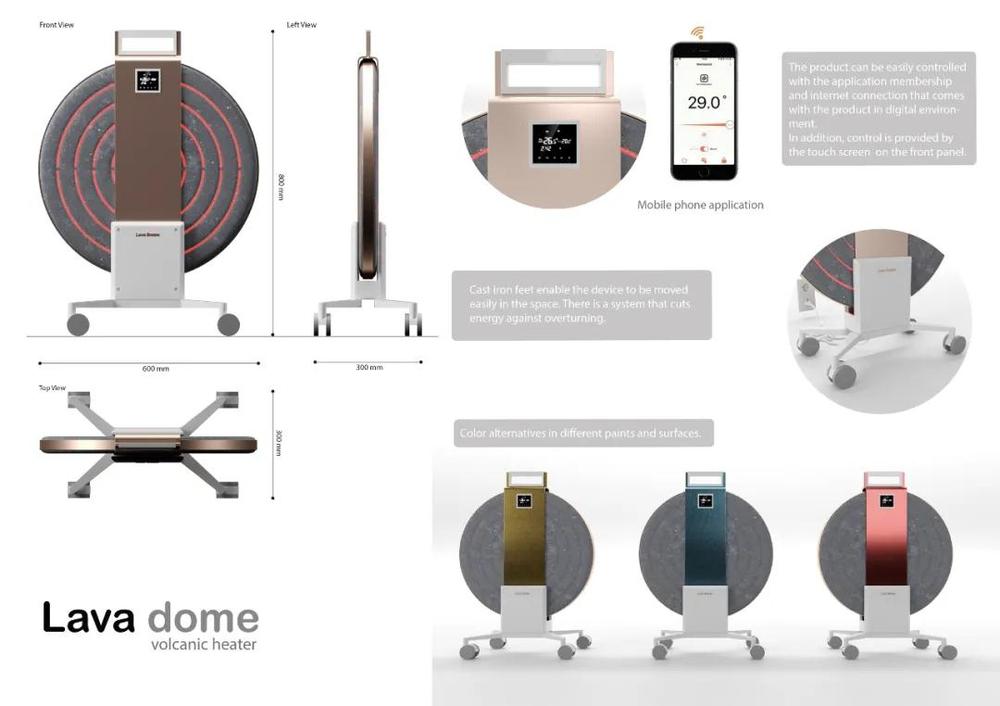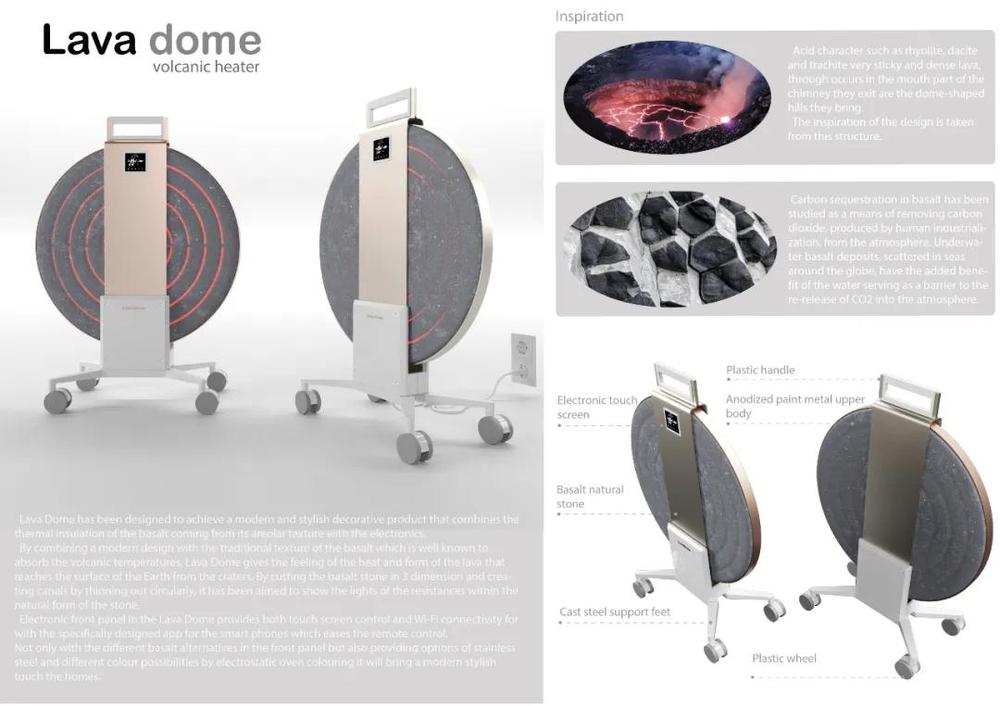 seckin kahraman
A portable electric heater designed using natural stone. An industrial product designed using natural stone. designed to save energy.